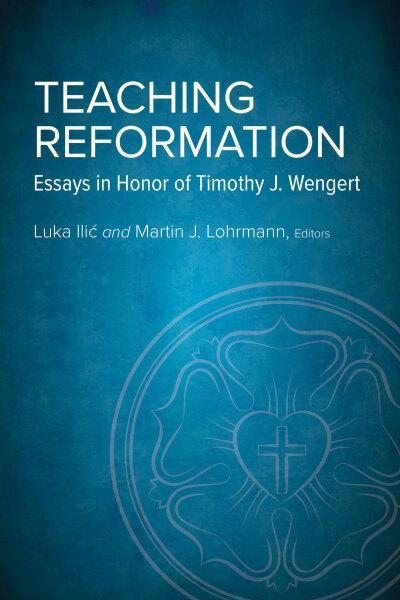 Teaching Reformation
Essays in Honor of Timothy J. Wengert
Presented on the occasion of his seventieth birthday, this collection of essays honors the life and work of Dr. Timothy J. Wengert. Wengert, a pastor, a teacher of pastors, and a noted Reformation historian, brings to the work of scholarship a deep sense of its practical dimensions in the life of the church. Over the course of his career, Wengert's work and insights have been marked by the way in which they apply to and make different the lived life of the church, whether in preaching, worship, or theology.
In these essays, Wengert's students, colleagues, and peers follow in their honoree's footsteps by highlighting the practical and pastoral implications of a rich tapestry of Reformation topics organized into three parts.
In Part One, Luther and a diverse cast of colleagues are considered in light of their significance for today. In Part Two, the texts of the Reformation are examined, opening to Part Three, where the formation of faith through catechesis and the life of the church bring the book to a close.