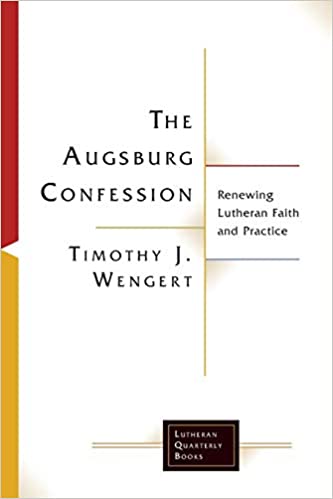 Renewing Lutheran Faith and Practice The Augsburg Confession is the single most-important confession of faith among Lutherans today. However, it is often taught either from a histo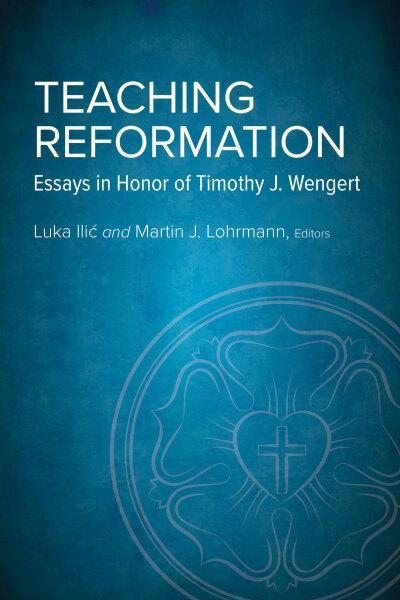 Presented on the occasion of his seventieth birthday, this collection of essays honors the life and work of Dr. Timothy J. Wengert.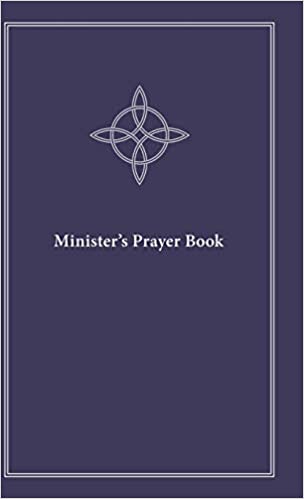 Since it first appeared in print in 1959, John Doberstein's Minister's Prayer Book has been a devotional classic among Lutheran pastors.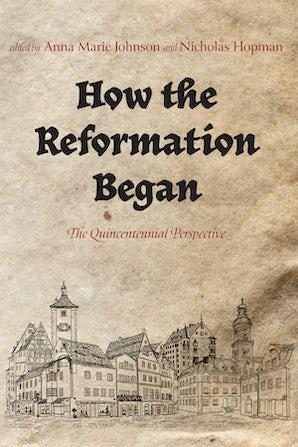 The Quincennial Perspective The beginning of the Protestant Reformation is often dated to Luther's Ninety-five Theses in 1517, but those theses might have been forgotten if n