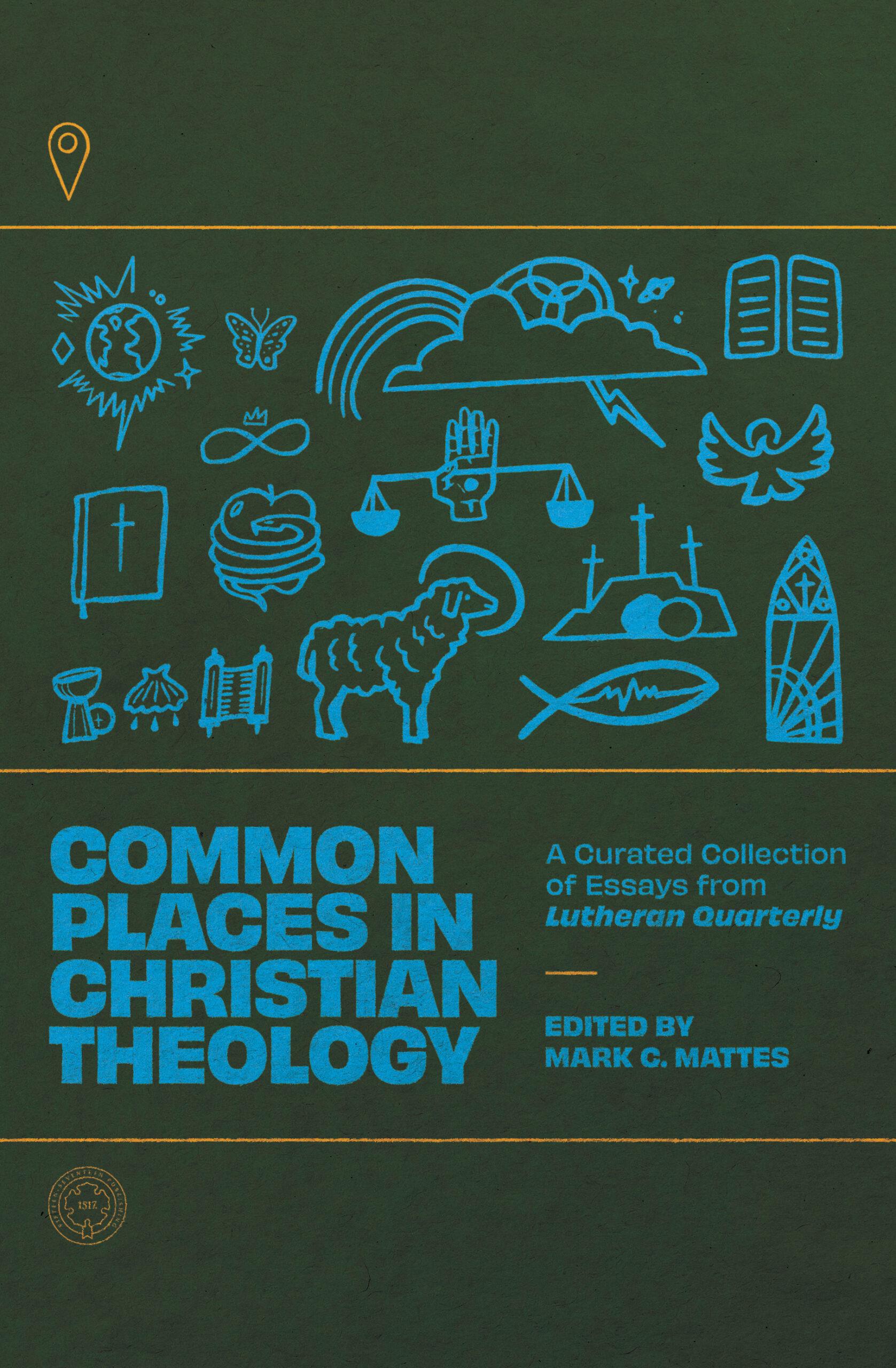 Common Places in Christian Theology – Essays from Lutheran Quarterly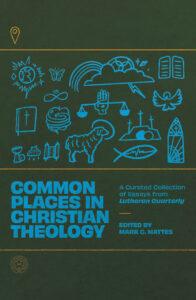 Lutheran Quarterly is pleased to announce the publication of Common Places in Christian Theology: A Curated Collection of Articles from Lutheran Quarterly, from 1517 Publishing, edited by Mark Mattes. The volume is available for purchase now,.
The essays within, written by some of the finest contemporary Lutheran theologians, are designed to help Christian teachers know the most important themes for explicating the faith, along with the inner logic which binds these themes together and situates them within a comprehensive and satisfying framework. These essays tackle the most important topics of the faith, including theological principles, scriptural authority, the doctrine of God and creation, human nature and sin, Christ's person and work, salvation and justification, the Holy Spirit's work and the church, theological ethics, prayer, and the last things. They will provoke readers to engage their faith thoughtfully so that they can better understand their own relationship with God and commend the faith to others.